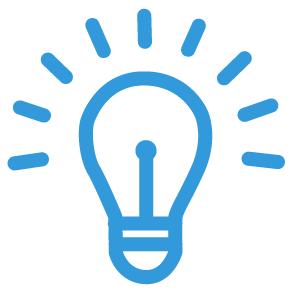 Digitalization
We will work on consolidating and using information systems and digital tools to improve the efficiency of the processes and to make progress in the integration of robot-based solutions for the operation and maintenance of hydroelectric and thermoelectric power stations.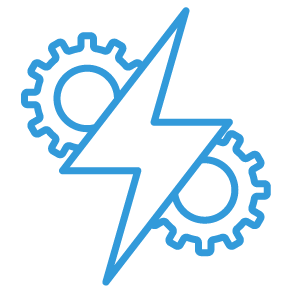 Operating efficiency
We will work on achieving greater efficiency in the processes through the optimization of investments, asset management and the launch of new maintenance strategies.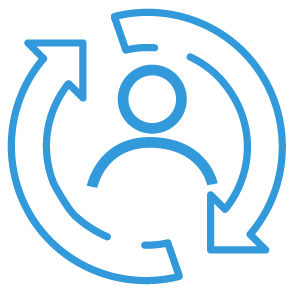 We are a great place to work
We will upgrade the plants' technical standards that allow us to combat technical obsolescence, leveraged by information technology, the development of a remote operation arrangement for the power plants and the Telecontrol project of the Bogotá River chain, comprised by the power plants at Paraíso, Guaca, Charquito, Tequendama, Salto II, Limonar, Laguneta and Darío Valencia.