In order to contribute to the well-being of the most vulnerable populations, we implemented a support strategy with humanitarian assistance to families in the area of influence of our projects and operations, to prevent, contain, assist and mitigate the effects caused by COVID-19.
Through our management teams, we provide information and timely assistance to all stakeholders: land owners, municipal and departmental authorities, social organizations, ethnic groups and environmental authorities, among others.
We submitted our projects to incoming local authorities and leaders and learned about their territorial development plans in order to coordinate efforts for the formulation of shared value programs.
We took into consideration the established protocols to regulate and address several situations that could affect or impact normal performance of the operating centers. This was the case of the relations protocol with the Pijao indigenous community at El Vergel, regarding resuming works and the biosafety protocols. We also held several virtual meetings, with educational presentations that promoted dialogs and to address concerns related to the projects, at a time of changes in many municipal administrations.
We identified strategic partners and synergies for the development of the shared value creation projects, Energy for Peace, and Development Programs with a Territorial Approach (PDET, for the Spanish original).
(102-40)

(102-42)

(102-43)

(102-44)

Our Stakeholders

Based on an internal analysis of our value chain and our environment, we have identified and selected the following stakeholders:

Click on the stakeholder group for additional information
(102-40)

(102-42)

(102-43)

(102-44)

Our Stakeholders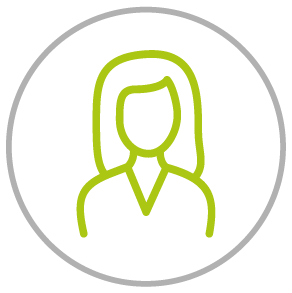 Customers
Commercial areas of Cálidda, Contugas, Electro Dunas and TGI.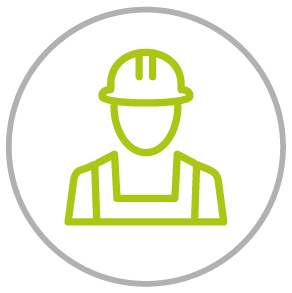 Employees
Talent Management Department.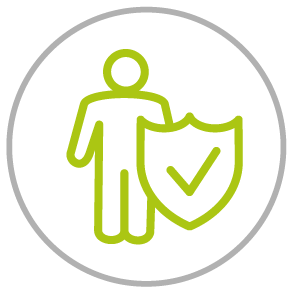 Authorities
Regulation Department, Legal and Compliance Vice President's Office, Sustainability and Communications Department, Talent Management Department and Sustainability Department of the Transmission Branch.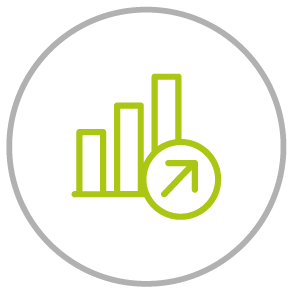 Shareholders and investors
Investor Relations Office, Corporate Affairs and Affiliates Office, Financial Vice President's Office
Suppliers
Sourcing and Services Department, Contract Supervisors.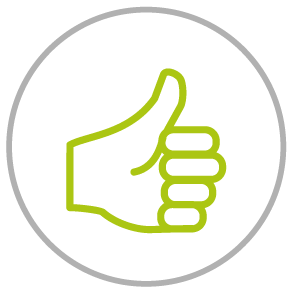 Opinion Formers
Sustainability and Communications Department, Financial Vice-president's Office, Sustainability Department of the Transmission Branch and corporate spokespersons.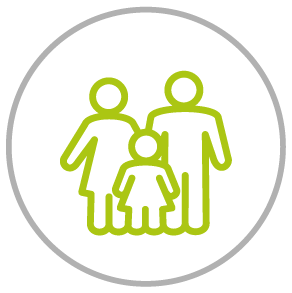 Communities
Corporate Sustainability and Communications Department and Sustainability Department of the Transmission Branch.
In addition to the various communication channels we have in place with our stakeholders, we defined the following activities to relate with them in diverse socio-political and cultural environments: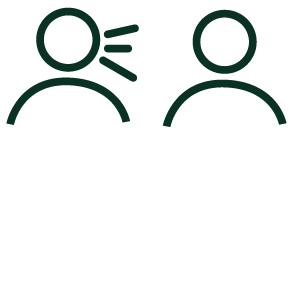 Social dialog
We promoted spaces for regional and local dialogs, both virtual and face-to-face, with a wide variety of participants.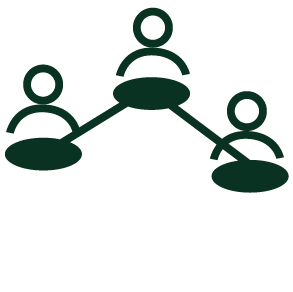 Inter-cultural relations
We ensured due diligence on human rights and compliance with the principles of Convention 169 / 1989 of the International Labor Organization (ILO) on indigenous peoples. We made this extensive to other social groups, such as Afro-descendant communities and other ethnic minorities.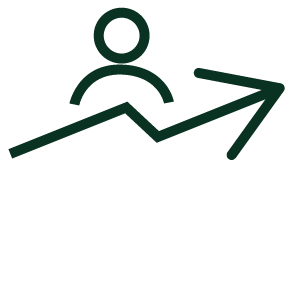 Institutional strengthening
We supported local authorities and entities in building and strengthening competencies and abilities to structure projects and implement their development plans.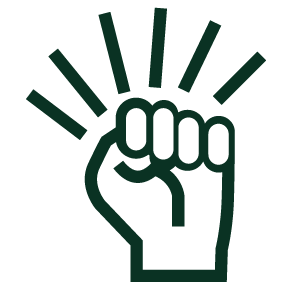 Community empowerment
We assisted local communities in developing competencies for effective and legitimate governance of their formal community organizations, as well as the implementation of their development plans.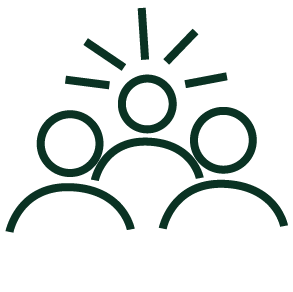 Promoting social leadership
We promoted opportunities for local opinion formers and spokespersons with a greater understanding of the local, regional or global dynamics.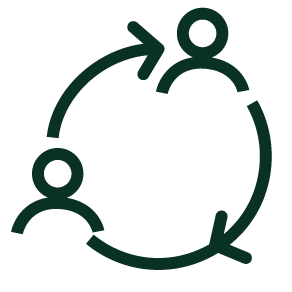 Accountability
We ensured that our stakeholders have timely access to information, and we submitted periodic reports on our social and environmental management and our creation of shared value in the territories.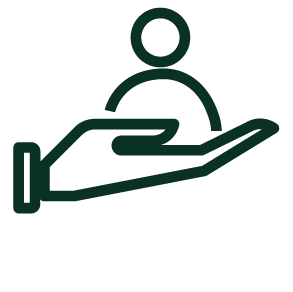 Social investment
We leveraged the social infrastructure as the starting point for community ventures, in coordination with the governments to guarantee their continuity or for scaling up the initiatives over time.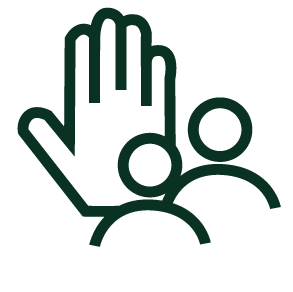 Corporate volunteers
With our employees, we carried out specific and material activities in the territories, always in coordination with the local governments and community leaders.