A primary objective for our Group has been to create spaces of respect, in which our employees can speak out in an authentic and transparent manner and contribute from their own unique and unrepeatable perspective to jointly create value, both within and outside of the organization.
Over one year ago this objective was consolidated through a Diversity and Inclusion Plan that has posed many challenges, and which we have worked on with equity, with the aim of having a positive and inclusive social impact through our actions, permeating all the strategic focus areas of GEB.
It has been demonstrated that diverse and inclusive organizations are more productive; their teams are more committed, and their sense of belonging is stronger, because they find an environment they consider worth working in and feel that it is possible to give their best, and in turn to receive the best from us, in favor of their training, growth and development. This variety of outlooks and contributions helps organizations to be more creative and innovative, and to solve problems and make decisions faster, and based on this achieve better performance.
For this reason, we place our emphasis on the people and their humanity: we seek to develop human talent by leveraging capabilities and aptitudes, and we contribute specific knowledge required by the teams and individuals to achieve their challenges and goals, in the framework of the corporate strategy and for their own well-being and progress.
(102-7)

(102-8)

Total employees

total employees*

does not include Cantalloc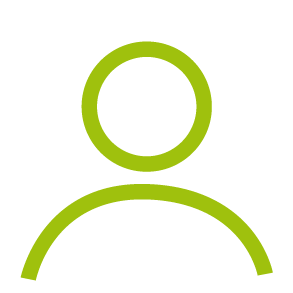 Men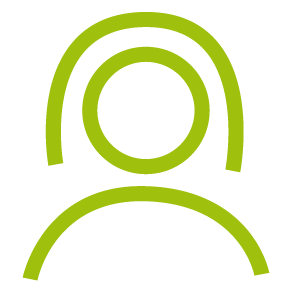 Women
Employees by subsidiary