For GEB, sustainability is a fundamental pillar for its growth. It ensures the viability of our projects and operations and enables us to bring progress to the areas where we operate. In order to strengthen our performance and consolidate our relations with our stakeholders, in 2021, we redefined GEB's sustainability strategy by means of an initiative aimed at building jointly with all Group employees our understanding and vision of sustainability for the future.
One of the big challenges we have for 2021 is to strengthen our sustainability strategy by creating and adopting Climate Change and Human Rights policies, and establishing the criteria for corporate action required to continue to develop a socially responsible operation and to position our Group as a leading organization in the countries where we operate.
We will continue leading the process of energy transformation in the region to contribute to the global and national climate change goals, and to contribute to the consolidation of sustainable and smart cities, to electric mobility and the de-carbonization of the economy.
Lastly, and equally important, are the new challenges and realities brought about by COVID-19. As a Group, we will continue to innovate and contribute to the promotion of progress in the communities. We are committed to genuine relations and with the creation of opportunities for well-being and development for all.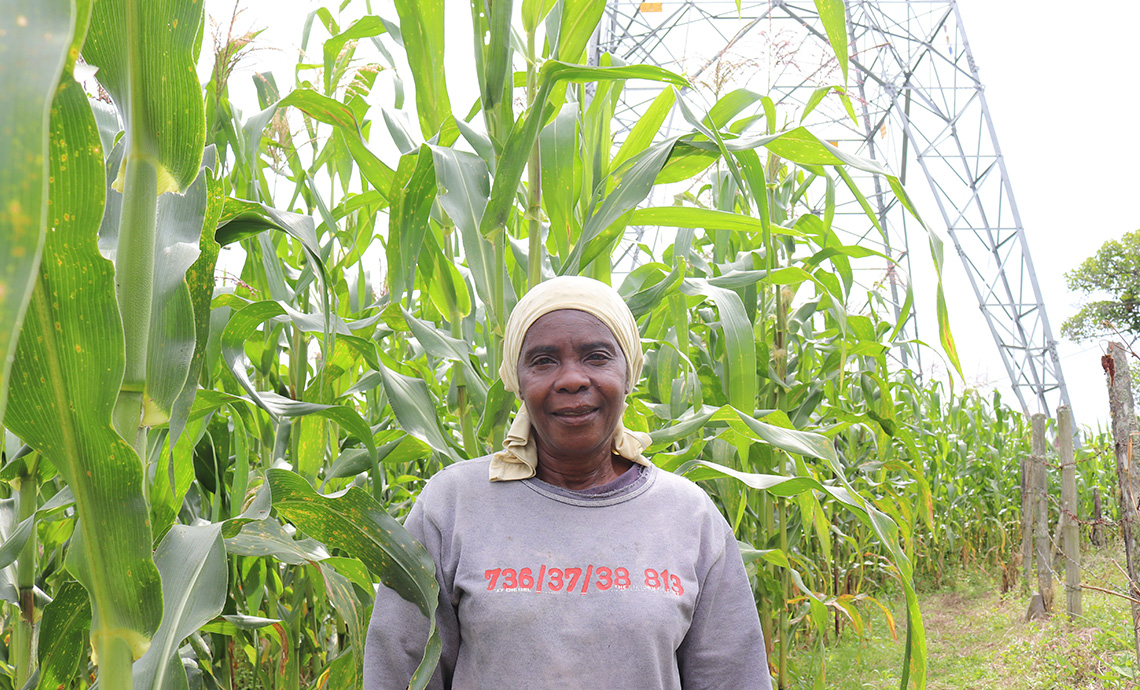 Ethnic community in the area of influence of the Armenia Project