Once we identified the objectives of improving the Company's reputation and consolidating the Leadership Plan based on the organization's cultural attributes, values and competencies set out in the Corporate Strategic Plan, we aligned our workplace environment, internal communications, well-being and diversity and inclusion strategies.
To this end, during the year we held focus group meetings in specific areas, with primary monitoring committees in the corresponding areas and teams in our regions, which have structured the needs of the areas in which human talent should strengthen its management.
We also manage our work fronts based on the Great Place to Work model, which sets the framework of action for our Company in the following dimensions: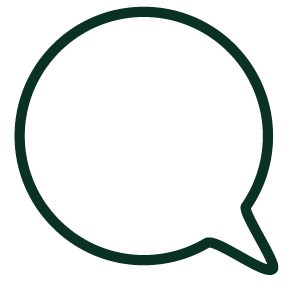 Information:
We create strategic two-way communications channels between our leaders and their teams. We also focus efforts on remote team management due to the pandemic.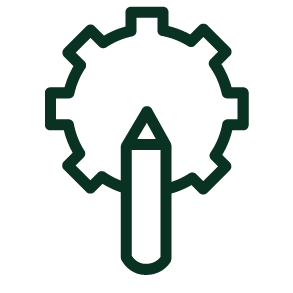 Development:
We strengthened the training plan through the GEB Academy, which improved employee perceptions in this aspect (from high to very high rating).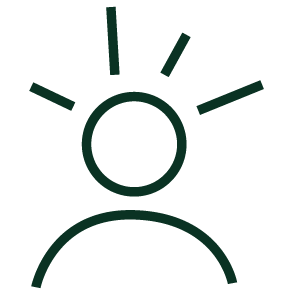 Recognition:
We highlight the achievements of our employees in a fair an ongoing manner, which is a challenge for our Workplace Environment Plan that we will continue strengthening in 2021 as one of our cross-cutting priorities.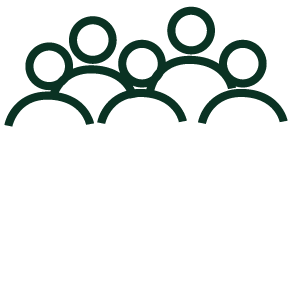 Sense of teamwork:
The organization's Senior Management creates communication channels to transmit a shared vision, a sense of family and of closeness with the corporate strategy.
We facilitate linkages between the corporate strategy and the objectives of our Company's processes and, in turn, with their contribution to individual performance by promoting spaces to periodically follow up and provide feedback, aimed at ensuring fulfillment and traceability of the established goals.